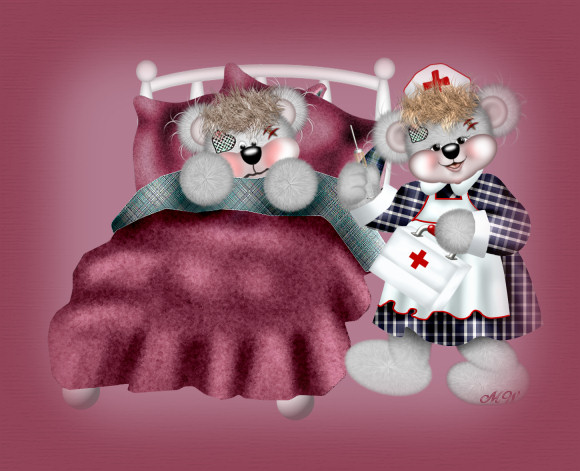 This poem is for all of the hardworking CENA's, CNA's, RN's, LPN's and Social Workers that go out of their way to make your loved one feel like family under this very stressful situation.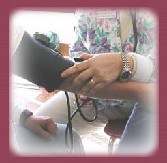 Just wanted to make extra sure you know how much you are appreciated for all that you've done,
I can't imagine the road we've traveled without you, each and everyone.

It takes a special person to excel at the important job you do.
I think God chose very carefully, and that's why he gave us you.

I appreciate you always there, making sure that he was showered and fed.
I am thankful you were there for him to tuck him into bed.

Thank you for your understanding when his patience disappeared, and anger showed it's face.
You never showed frustration, always understanding, no matter what the case.



You became so necessary as a part of each and every passing day.
Without you, I never would've made it through it, there's just no way.

There are no words that can really begin to describe how much you've done and what it is you mean.
I know in heaven he'll be among the first to greet you with a bowl of ice cream.

If you're feeling unappreciated at times and wonder if it's the job for you,
Please remember you are needed for some, like me, to make it through.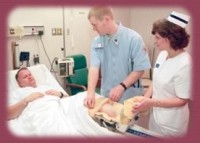 Dedicated to the wonderful workers of Heartland HealthCare Center,
Jackson, Michigan.
~Anne M. Starman~
© Sept. 9, 2007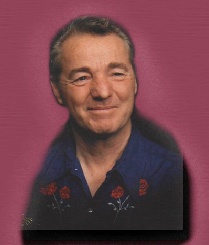 In Memory Of Ray Sheldon