A Tribute to my Hero
Glenn Pond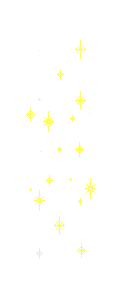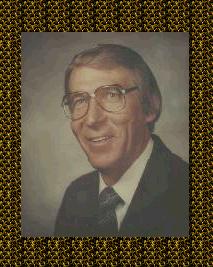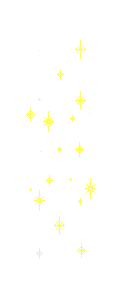 May 02, 1933
October 23, 1997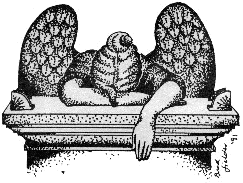 Do not stand at my grave and weep,
I am not there. I do not sleep.
I am a thousand winds that blow,
I am the softly fallen snow.
I am the gentle showers of rain,
I am the fields of ripening grain.
I am in the morning's hush,
I am the swift uplifting rush.
Of quiet birds in circled flight,
I am the soft star that shines at night.
I am in the flowers that bloom,
I am in a quiet room.
I am in the birds that sing,
I am in each lovely thing.
Do not stand at my grave and cry,
I am not there.
I did not die!

We do not die
So please don't cry
We will meet again as promised
In the love of the white Dove!


Glenn Pond
Glenn Sereno Pond was 64 when he passed away with cancer. His parents are Sereno and Muriel Pond. On June 14th 1953 Glenn married a wonderful lady named Noreen and together they had three beautiful children , Frona, Ricky and Latina. Glenn was an Airforce Veteran (SSGT) of the Korean war. He served from 1952 to 1956. Glenn was also a 28 year member of the American Legion Rose City post #324 and a 21 year member of Voiture #746, 40 & 8.
Glenn was a retiree of the Consumers power Company with 39 years of service. After his retirement he was employed at Robert Leighton Associates. Glenn Sponsered a bowling team called the "Glenn's Follies" He enjoyed bowling, fishing , camping and hunting, boating and spending time with his family and friends.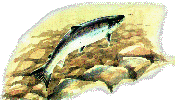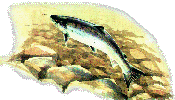 Glenn was a friend to everyone, and was loved by many.
He is survived by his loving wife of 44 years Noreen Pond, three children: Frona Hawley and husband Terry, Rick Pond, and Latina Howard and husband Bill. Six Grandchildren: Sheri Pond, Bret Pond, Jacob Hawley,
Catlin Hawley, Cody Howard and Chase Howard. Sister Sharon McCulloch and Husband Bill and family, two brothers, Dick Rhines and wife Beverly, Robert Dorr and wife Jeannine and their familys. Sister-in-law, Rosine Smith and family. He was preceeded in death by his loving parents Sereno and Muriel Pond and his brother-in-law Clifford Smith.



GrandPa

You meant so much to me
In my heart you will always be.
Heaven only takes the best
That's why you were layed to rest.
You have now passed on
But your memories live on.
We spent lots of time together
Times that will be with me forever.
Being without you is so hard to do
But I know you'll help me get through.
You will never be forgot
Because I love you a lot.
Writtenby Sheri Pond.

Another Star burn out that day,
As one of the world's great men passed away.

He was a giant among men,
A man that was loved to the very end.

He was a rock that stood tall,
And he was gentle and kind,
And was loved by us all.

He taught us through his actions,
How important we all are to one another,
As a friend, or a father, or even a brother.

He was unselfish in everyway,
He showed us strength in everyday.

He was dealt a terrible fate one night,
With a disease he could never fight.

He was strong to the very end,
Though it was a battle he could not win.

He may be gone, but his memory lives on,
In the heart and souls of all those he touched.



Stars in the sky do sometimes fade,
But the pain in my heart will never go away.

I think of you often, both morning and night,
The things I feel I just can not fight.

I can never replace you, Nor would I try,
Reliving the memories still make me cry.

You were my friend through and through,
A friend that is forever true.

You were my Hero though you may not have known,
No matter where life takes me, your memory will live on.

Glenn Pond was my closest friend,
he was always there when I needed him.
I will miss you everyday my brother!
Dennis L. Pifer

May this candle forever burn
In your memory and may those memories
Live on in our hearts and souls forever.




Billy The Kid Country